Taylor & Murphy Optical opened their doors in 1996, for decades we have been providing high quality service to the Manchester area. We pride ourselves in the relationships we build, the quality of eyewear we provide, and our attention to every detail along the way. Contact us any time to learn more or to schedule your next appointment.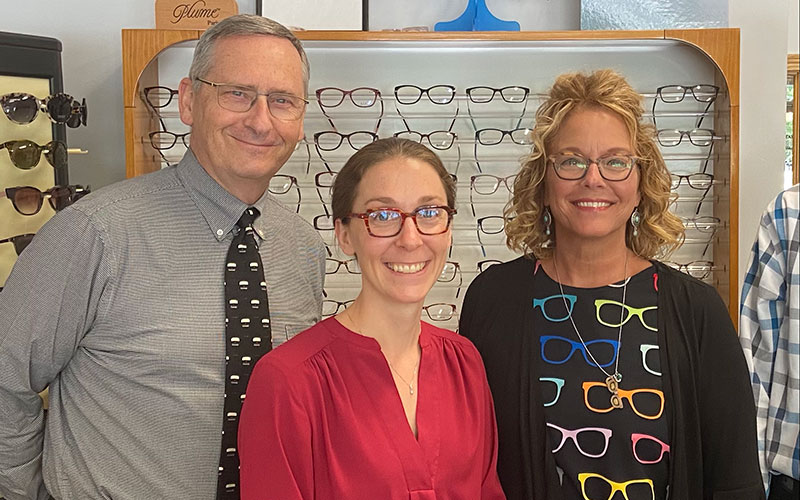 Learn more about our team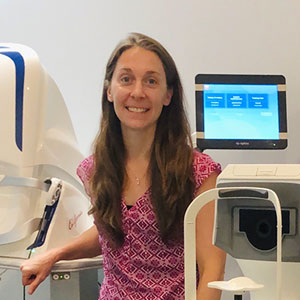 Wendy Crusberg, OD
Optometrist
Wendy Crusberg, OD, graduated from the New England College of Optometry in 2010 and has been practicing full-scope optometry in New Hampshire ever since. She is licensed in several states and is TPA-G certified. She is a diplomate of the American Board of Optometry and is an active member of the American Optometric Association as well as the Volunteer Optometric Services to Humanity New England Chapter. She is caring and compassionate and takes pride helping her patients see their best. Dr. Crusberg has lived in New Hampshire for the majority of her life. She grew up in the Lakes Region and attended the University of New Hampshire where she majored in Biochemistry. Outside of the office Dr. Crusberg enjoys spending time with her family and being outside. She loves jogging, spicy food, and a good margarita. She resides in Dover, New Hampshire with her husband, two daughters, and black lab.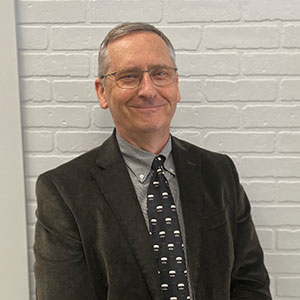 Richard J. Murphy
Registered Optician, ABO Certified
Owner
Richard, a lifelong resident of Manchester, started his optical career working for a wholesale lab, he then moved onto the retail side of the business as an optician working for Pearle Vision Center. In 1984, Richard decided to buy a small optical shop on Hanover Street, in Manchester, called Lincoln Park Opticians. Over the next twelve years, he grew that business until he merged it with Taylor Optical in 1996 to create a new company called Taylor & Murphy Optical. Richard has held a Massachusetts Optician License and was also named Optician of the year twice by the New Hampshire Opticians Society. Richard has played an active role in the New Hampshire Opticians Society serving on the legislative committee as well as past Secretary / Treasurer.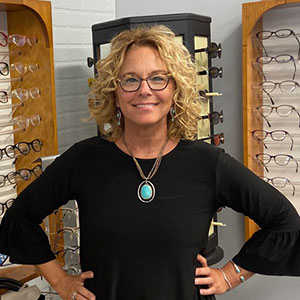 Sally A. Kreger
Registered Optician, ABO Certified
Owner
Sally started in the optical field in Richmond, VA over thirty years ago and has done a little bit of everything; started as a receptionist, worked as a contact lens specialist, an ophthalmological technician and even went out on the road twice as a frame sales rep. What she found was that her true passion is being an optician and what she loves the most about her profession is the ability to make personal connections with the people that she meets every day. She is proud of the relationships that she has built and feels lucky to have found a career that she truly enjoys. Sally has been acting Treasurer for the New Hampshire Opticians Society for ten years.