At Taylor & Murphy Optical, we are pleased to offer a wide range of optometry services. Dr. Crusberg provides comprehensive eye exams for all ages. She specializes in treating dry eyes, fitting multi focal contact lenses and loves working with kids. Our ABO certified opticians are here to help you find the perfect pair of glasses.
Our Services:
Comprehensive eye exam including cataract and glaucoma testing
Contact lense exam and fitting
Visual field testing available
Large selection of frames to fit every budget
Frame adjustment and repair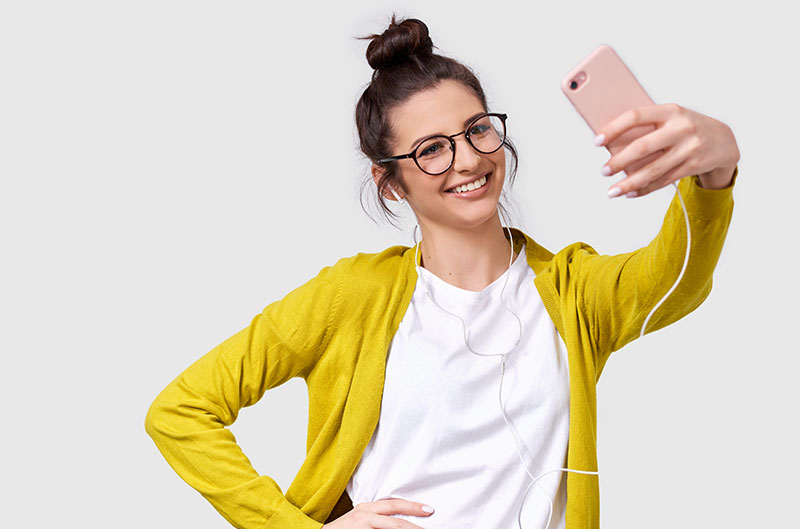 Life may not be perfect but your glasses can be!
New Technology: Optomap
We are excited to announce that we use the most current advancement in retinal imaging, Optomap ultra-widefield retinal imaging. Optomap images are taken in seconds and provide a high-resolution digital image of the retina. These valuable images become part of your medical record and will be used to track subtle retinal changes and lead to even better visual outcomes. This picture provides an alternate way to look at the health of your eyes so that pupil dilation may not be necessary during your appointment. You can talk about the pros and cons with our optometrist to determine whether pupil dilation or the Optomap is best for you.